Welcome all Rhapsodists & Rhymers, Versifyers & Bards, Lyricists & Muses
Our poetry group meets once a month in the Eastern Suburbs of Sydney. If you have a comment let us know!
Poem of the Month

 

GangBangaRoo
The tall Shanghai building in China,
London's Shard, to be primed with lard,
the lofty Clock Tower in Mecca
are giving their builders a hard.
Read more of the Poem of the Month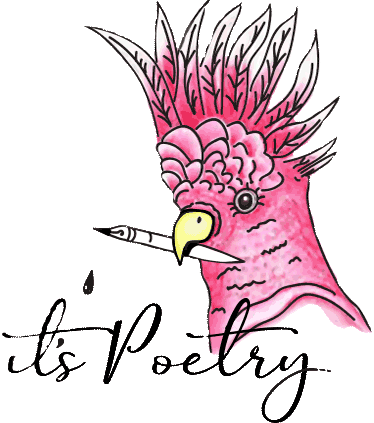 Challenges